About
Ntechpark Technologies Ltd.
We're on a mission to Redefining Web, Office & Workplace Culture so developers and their teams can spend more time building software that changes the world.
Ntechpark Technologies offers quality services such as Software development, Mobile App development, Data Analysis, Web Application Development, Website Debugging, Search Engine Optimization, Graphic Design, Training programs.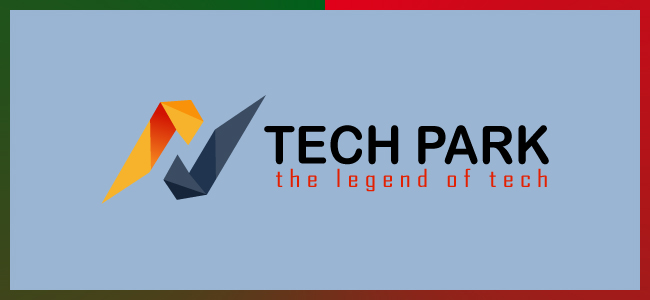 Ntechpark Technologies at a glance.
We are Hiring!
Wanna be a part of our awesome team? Dare to challenge the status quo? Hop on!